Mechanical Dust Collectors
Inspection and Repair Services
Multi-Cyclone Dust Collectors
Dust collectors are the first line of defense for protecting the equipment downstream of a boiler and reducing the load on precipitators, fans, and bag houses. CMS mechanical dust collector inspection and maintenance services can guide you on the path to improving your gas-path operating efficiency with an analysis of the condition of your equipment.
These inspections focus on determining common problems with mechanical dust collectors including: erosion damage to the inlet and exhaust tubes; worn inlet boots; erosion damage to structure; casing leaks; and many other issues.
While onsite, CMS will document all damage found, make repairs based on site direction and availability of replacement parts, and provide a dust collector maintenance plan in the final inspection report.
Often damage results from uncollected ash that bypasses the dust collector and goes undetected until it eventually results in erosion damage to downstream equipment. This damage can lead to forced outages or deratings based on performance issues, such as erosion damage in the air preheater increasing leakage and increased system loads on both the forced draft and induced draft fan systems. Additionally, the increase in flue gas dust can lead to environmental compliance issues.
Damage or limitations can result to equipment including:
Air Heaters
NOx and SO2 Emissions Reduction Systems
Bag Houses
Precipitators
Induced Draft Fans
Booster Fans
Forced Draft Fans Capacity
Our inspection and maintenance team can provide you with immediate help to assess and repair damage. The detailed assessments focus on providing information that will allow planning for proactively managing dust collector repair costs. Whether it's performing a routine inspection or a complete rebuild, CMS provides you with a turn-key solution based on the timeline required by your outage duration.
Our approach to analyzing mechanical dust collectors focuses on evaluating the system's overall performance based on the fuel burned and gas flow requirements. We can evaluate the boiler-performance impacts, ensuring that your dust collector is configured for optimal efficiency based on the fuel rate that you burn.
Some of the issues that can have a significant effect on performance, emission and maintenance include: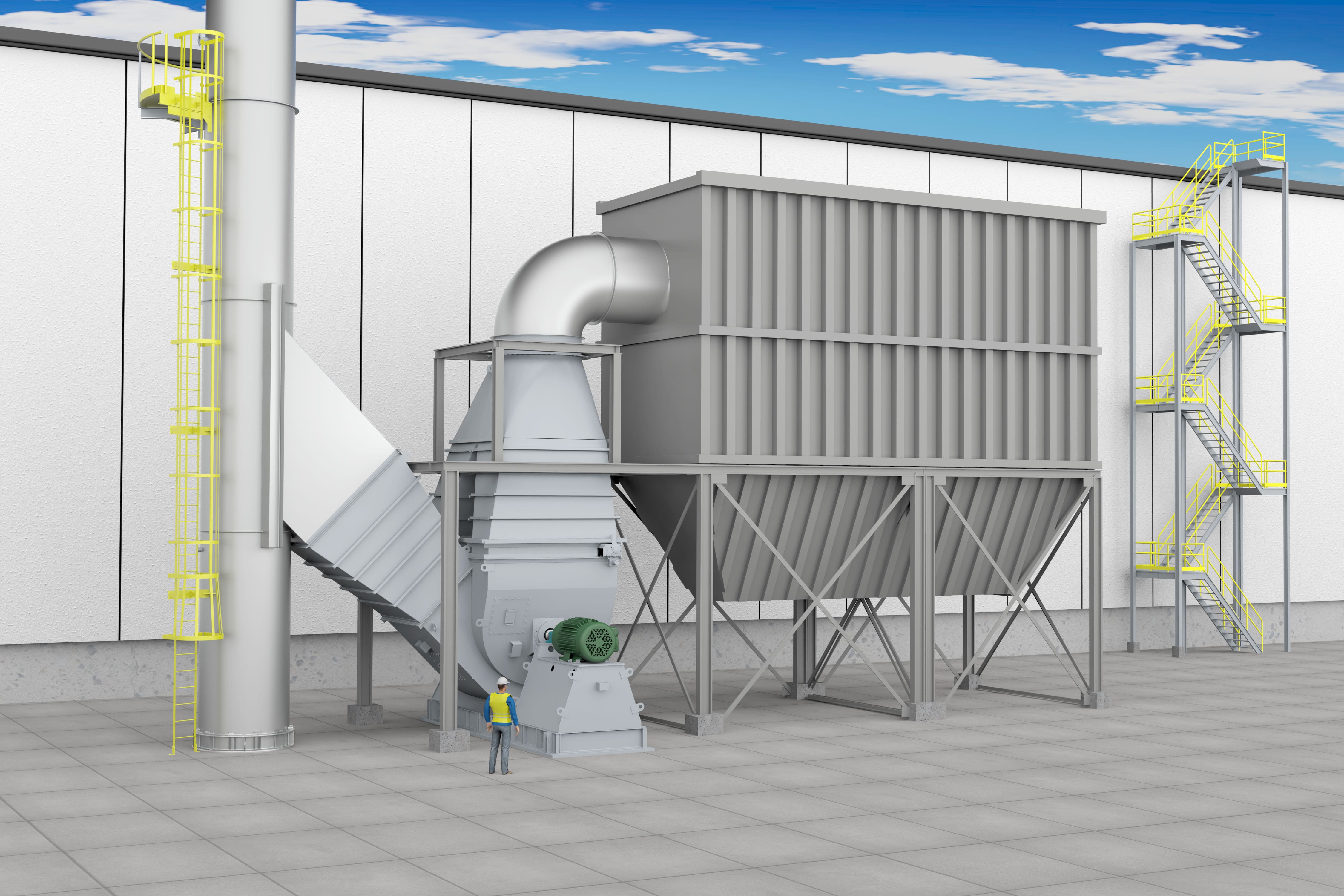 Net Power Losses

Precipitator corona control
Differential pressure losses (Air Heater/SCR/Baghouse)
Increased fuel consumption to meet load

Opacity Exceedance (Deratings)
Maintenance Issues

Air Heater erosion and plugging
ID and Booster Fan repairs
SCR fouling (increased NOx)
Baghouse maintenance due to pressure
Erosion on Gas System Turning Vanes
Once CMS has gathered and analyzed critical information, we are available to put together a plan for your review and approval that helps minimize dust collector maintenance costs and downstream erosion to critical equipment. Our goal is to evaluate the right balance between operating profile and design velocity of the dust collector cones, while providing you with seamless project execution.
At Corrosion Monitoring Services, we are a one-stop-shop that can provide you with everything from material sourcing to labor for projects of any scale. Additional options include routine replacement of wear parts or complete retrofitting. Contact us today at (800) 637-6592 to schedule a free initial visual assessment or to learn more about our CMS Rapid Repair Solutions.