Rope Access
High Angle Rope Access Inspections
High Angle Rope Inspections
Corrosion Monitoring Services (CMS) offers high angle rope access inspections to assess difficult-to-reach or inaccessible locations. Across the United States, our elite inspection teams help industrial plant operators assess and maintain these areas and critical plant equipment.
Through years of experience, CMS has seen firsthand the destructive process of corrosion, erosion, thermal fatigue, over-heating, and process upset that can occur inside these inaccessible spaces. In some cases, damage develops at a linear rate and the timeline for failure can extend for years or even decades. Rapid changes to conditions are also a reality and a common occurrence for plant equipment operating in harsh environments.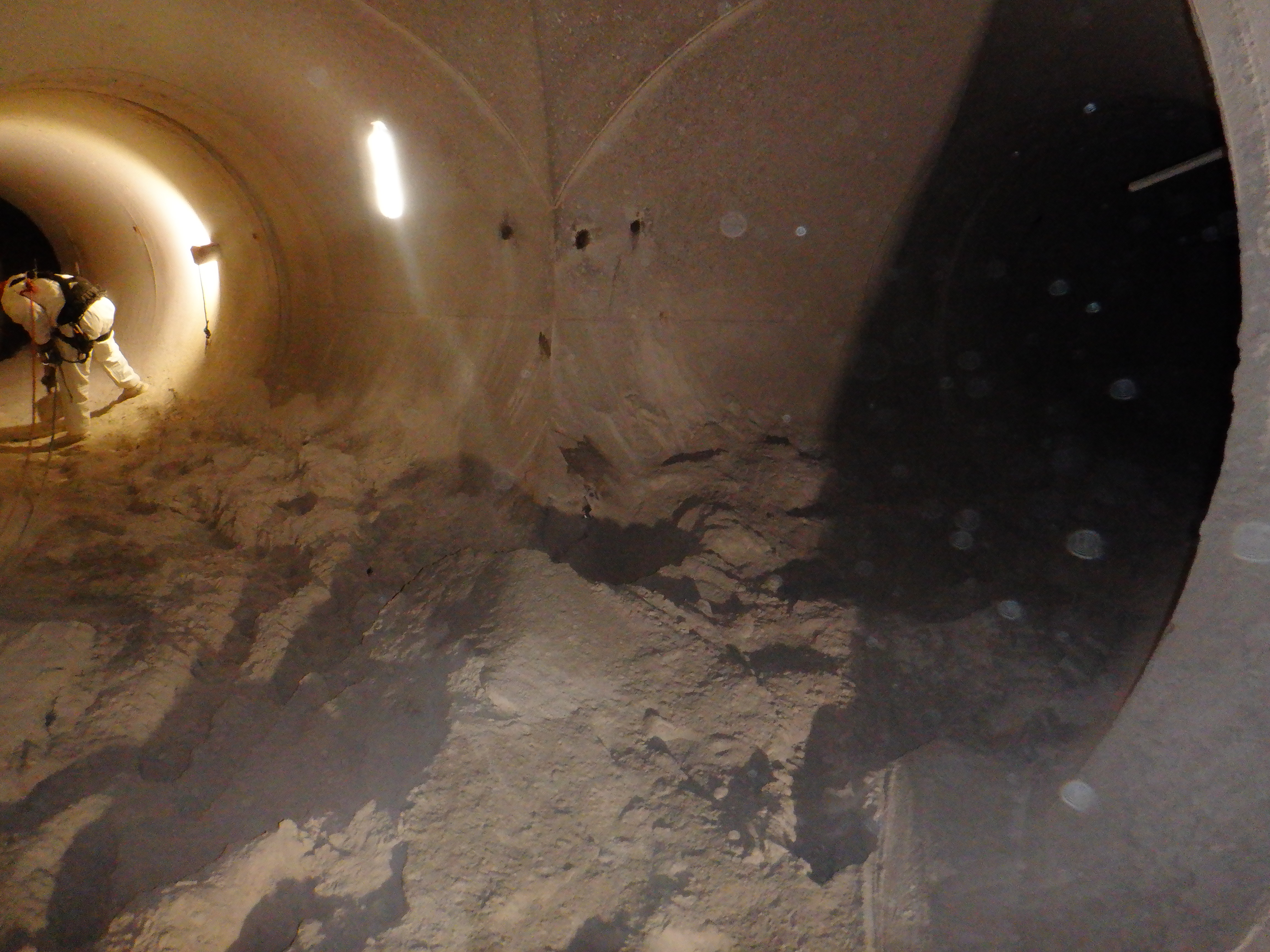 Our Mobile Inspection Teams are Prepared to Respond to Your Challenges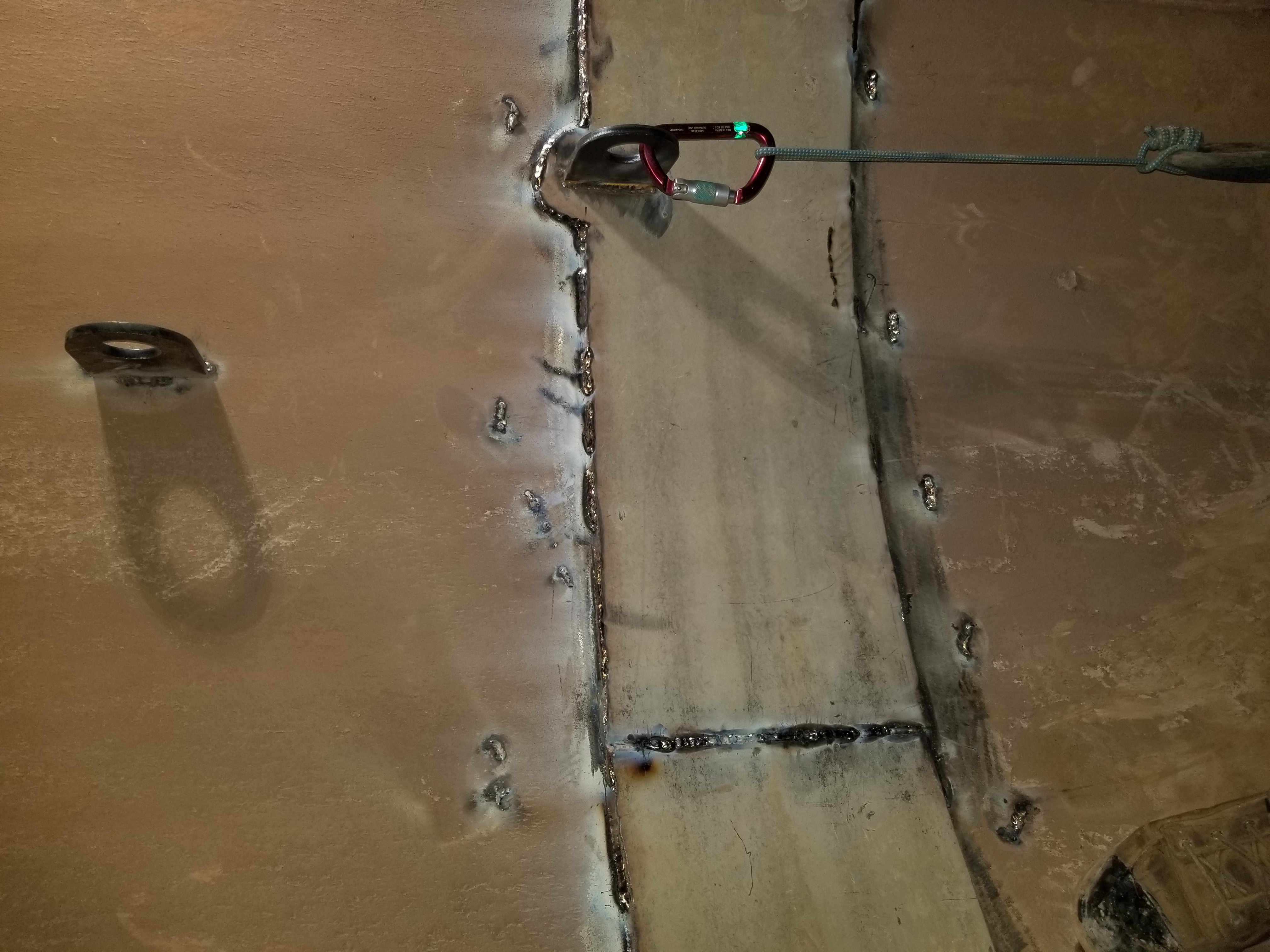 The effects of the unseen damage can be critical. Unidentified defects can prevent plant operators from achieving efficiency, production, reliability, or environmental goals. Our teams have the firsthand knowledge and experience needed to benchmark current conditions, recognize when problems are developing, and quickly respond to these conditions in the field. CMS Rope Access Inspectors are trained to recognize opportunities to restore lost efficiency and work closely with site engineers to resolve serious concerns that may impact plant reliability.
We also understand that, in some cases, our inspection may represent the first time the space has been assessed since its original construction. CMS works closely with plant operators to understand their concerns, prepare to respond to potential problems that may be found inside the space, and identify site-specific solutions to challenges before we mobilize.
In the field, when we identify a defect or other potential concern, our Project Managers immediately notify the site manager. Detailed documentation of conditions identified inside each space is provided in written daily reports. CMS's commitment to high-quality reporting helps us leverage the expertise and knowledge of plant operators to develop 'built-to last' solutions and to quickly transition from inspection to maintenance work scopes.
CMS Rope Access Maintenance Programs Provide Several Advantages:
The value of capturing and sealing tramp air leaks can have a significant impact on plant operating costs, raw material production goals, and process reliability. Through customer-based feedback, we were inspired to create a Performance & Reliability Program to support a rapid response to complex discovery concerns. Our Rope Access Professionals recognize defects in key plant equipment, such as expansion joint damage, and the P & R Program allows CMS to begin high-quality repairs immediately after certain problems are identified.
Our customers recognize the financial and environmental gains realized by our rope access projects. They also appreciate the efforts CMS takes to prepare for work at their site. These are just a few of the many reasons we have become a mainstay in the industry and a key resource for annual maintenance planning.
CMS inspectors can diagnose problems, and our team is trained to quickly recognize opportunities for solutions. Prompt reporting and pre-planning efforts help enable CMS to seamlessly transition from inspection to repair scopes.
In addition, CMS may use one or more non-destructive test (NDT) method (e.g., ultrasonic thickness gauges) to further the inspection findings and evaluate opportunities for other technical approaches (remote viewing) that can lead to cost savings or schedule gains. We store all findings from the project on our secured server, and our archived records are available to help support the site in evaluating the long-term maintenance needs and/or developing priority work scopes for the next outage.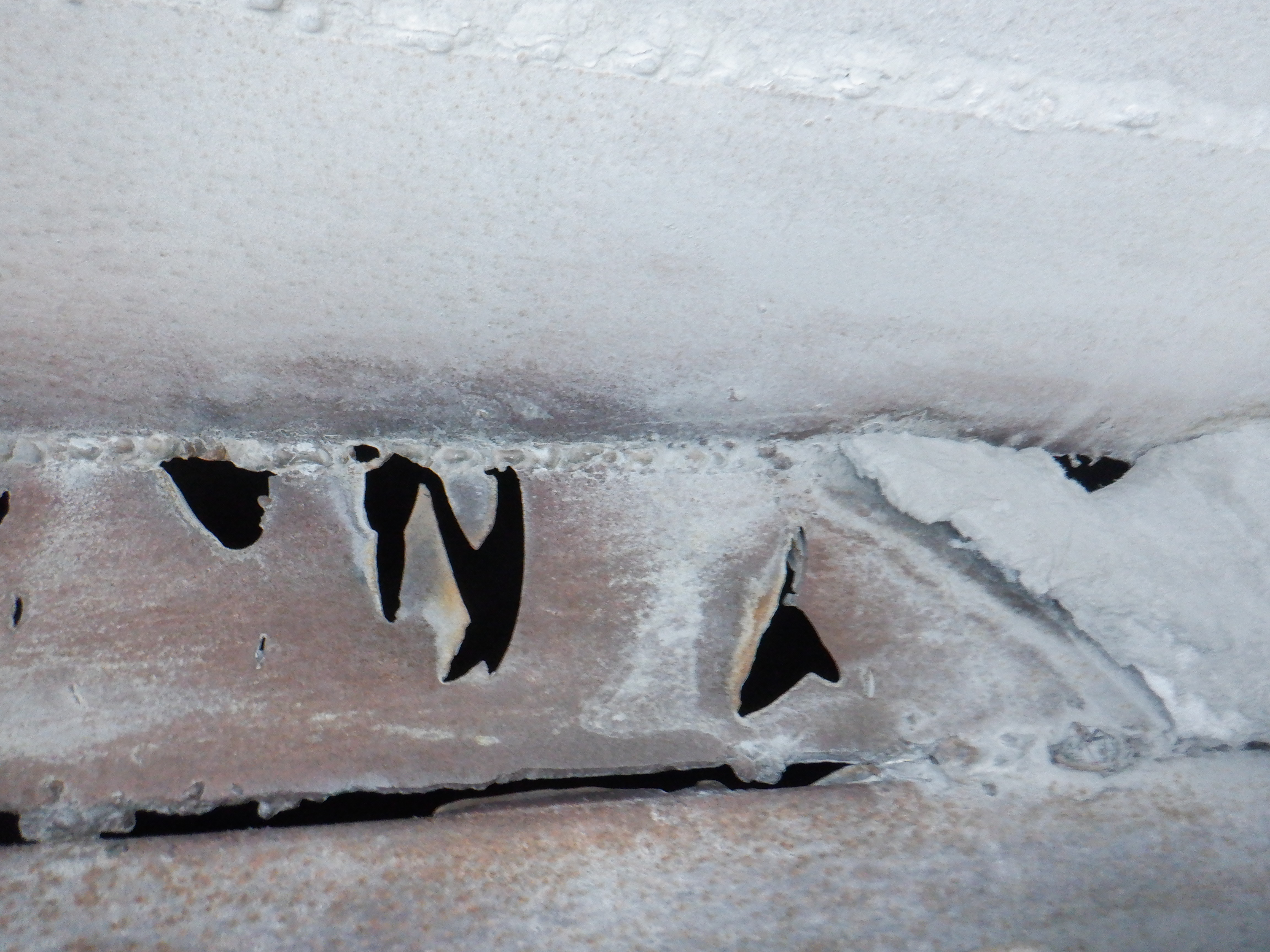 CMS Performance & Reliability Program Provides Opportunities for Rapid Repairs
3-Dimensional animations of 'as-found' conditions and material thickness profiles.
Comprehensive outage reports and practical mechanical maintenance recommendations.
'Prepared to Repair' planning maximizes quality and lowers cost for discovery maintenance support.
Industry-leading safety qualifications and project-specific planning for OSHA and MSHA compliance.
Experience needed to evaluate the condition and performance of engineered materials, such as expansion joints and dust covers. Rope access NDT enables identification of localized damage.
Energy dispersive X-ray testing for chemical composition identification of solid anomalies or internal buildup.
High quality support for cost-effective mechanical repairs to immediately seal leaks for plant process improvements (e.g., rope access welding).
Self-sufficient maintenance teams, with minimal or zero scaffolding requirements.
Emergency response to evaluate and complete maintenance repairs.
Ongoing corrosion monitoring services and documentation for better maintenance planning.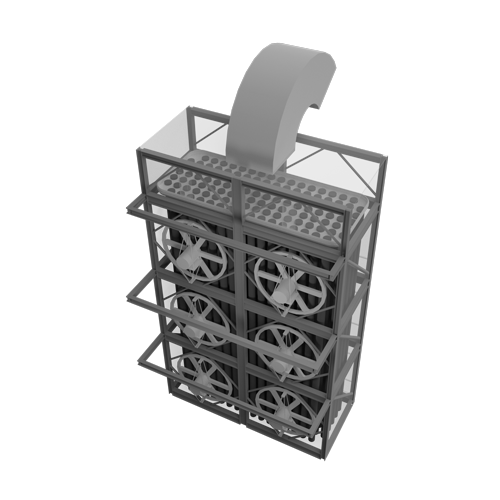 A Rope Access Contractor You Can Depend On
There are other rope access companies in North America, but none can match CMS's experience and resources when it comes to high angle inspection and maintenance. Contact Corrosion Monitoring Services (CMS) at (800) 637-6592 and request an inspection that identifies corrosion, leakage, and other issues and enables you to schedule repairs before they grow into major problems or lead to equipment failures.