Partial Tube Repair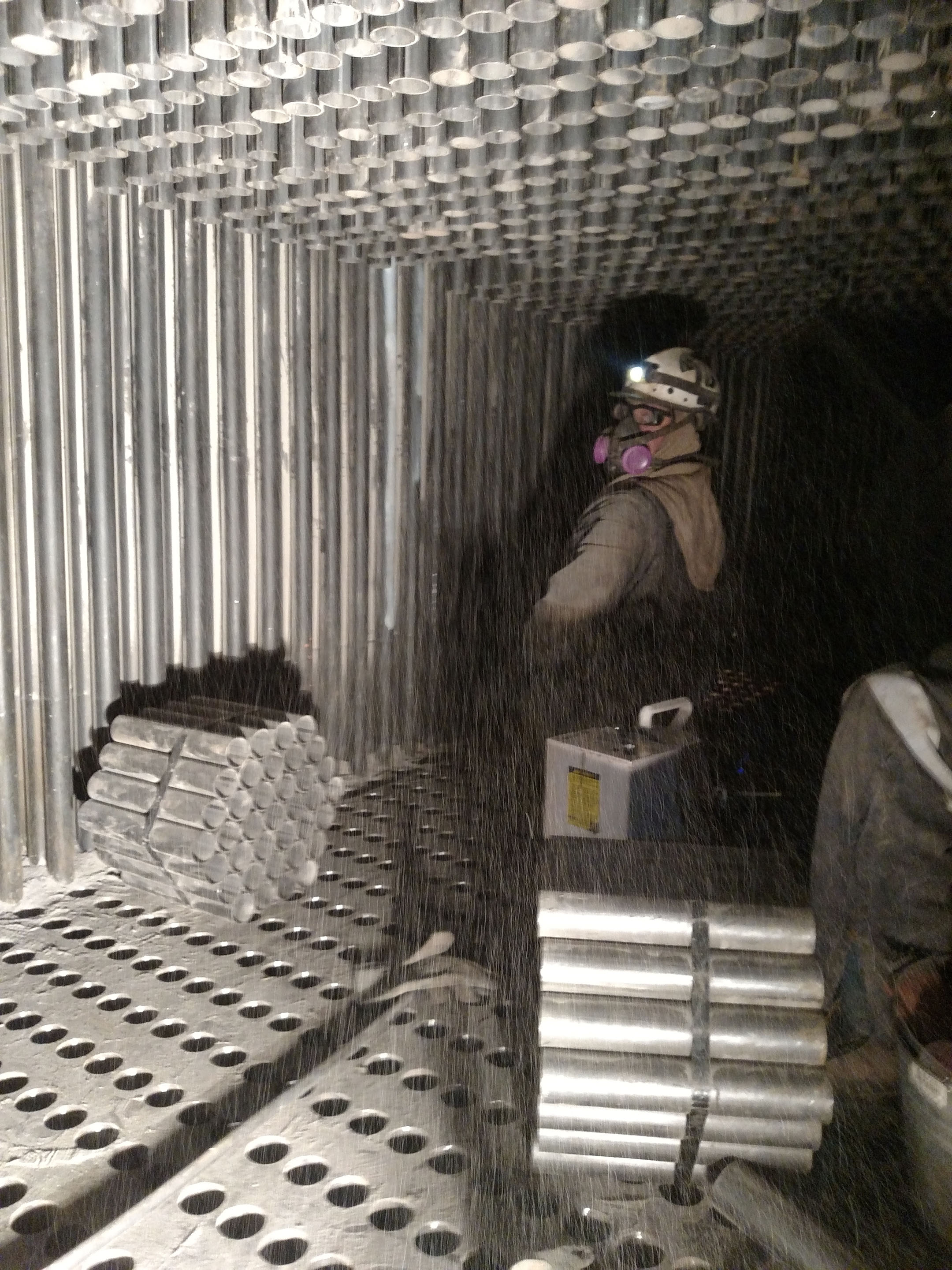 In many cases, damage to air heater tubes is localized and limited to one section of the tube. This is especially true when erosion is the primary damage mechanism and failures are located close to the tubesheet plate. When local damage is identified, CMS frequently recommends partial tube repairs of the air heater.
In a partial tube repair, CMS removes only the damaged section of the tube and installs structurally secure, air-tight replacement tubes, using its specialty tooling and custom pre-fabricated couplers. This method preserves the undamaged section of the tube and is often as effective as a full-length re-tube, but a fraction of the cost. Since 1985, CMS has performed thousands of partial tube repairs and is the industry's leading provider of this solution.
Benefits of partial tube repair include:
Addresses root cause of damage.
Scope can be performed in short outages.
Enables air heater repair without removing surrounding structures.
Minimal scaffolding, reducing maintenance costs.
Crane rental not required.
Warrantied seal between parent and replacement tubing .
Material or design upgrades available .