In-Situ Repair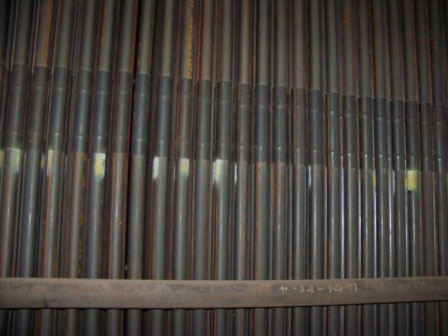 Access to an air heater is frequently limited by overhead obstructions or the location of adjacent equipment, such as economizers or dust collectors. In many cases, these obstructions make it difficult, if not impossible, to install full length replacement materials, without taking an extended outage.
CMS developed the in situ method of repair, allowing tubular air heaters to be rebuilt from the inside out, without removing any of the surrounding structure. Throughout its projects, CMS uses its Rapid Repair™ Conveyer Systems, custom-designed for the sole purpose of rebuilding tubular air heaters. These proprietary tools allow for major repair projects to be performed in a faction of the time that would otherwise be required.
The goal is minimal disruption of your ongoing operations, enabling a rapid return to full capacity, but with much improved efficiency. In addition to saving you time, the in-situ process significantly reduces associated costs and schedule for the repair by minimizing the need for scaffolding and crane procurement. We plan and execute our work within your footprint!
CMS's turnkey repair process begins months in advance, when we fabricate materials in our own shop. We don't rely on third-party sources, which maximizes our quality control, minimizes costs, and reduces lead times. All are time-proven benefits that we pass on to our customers.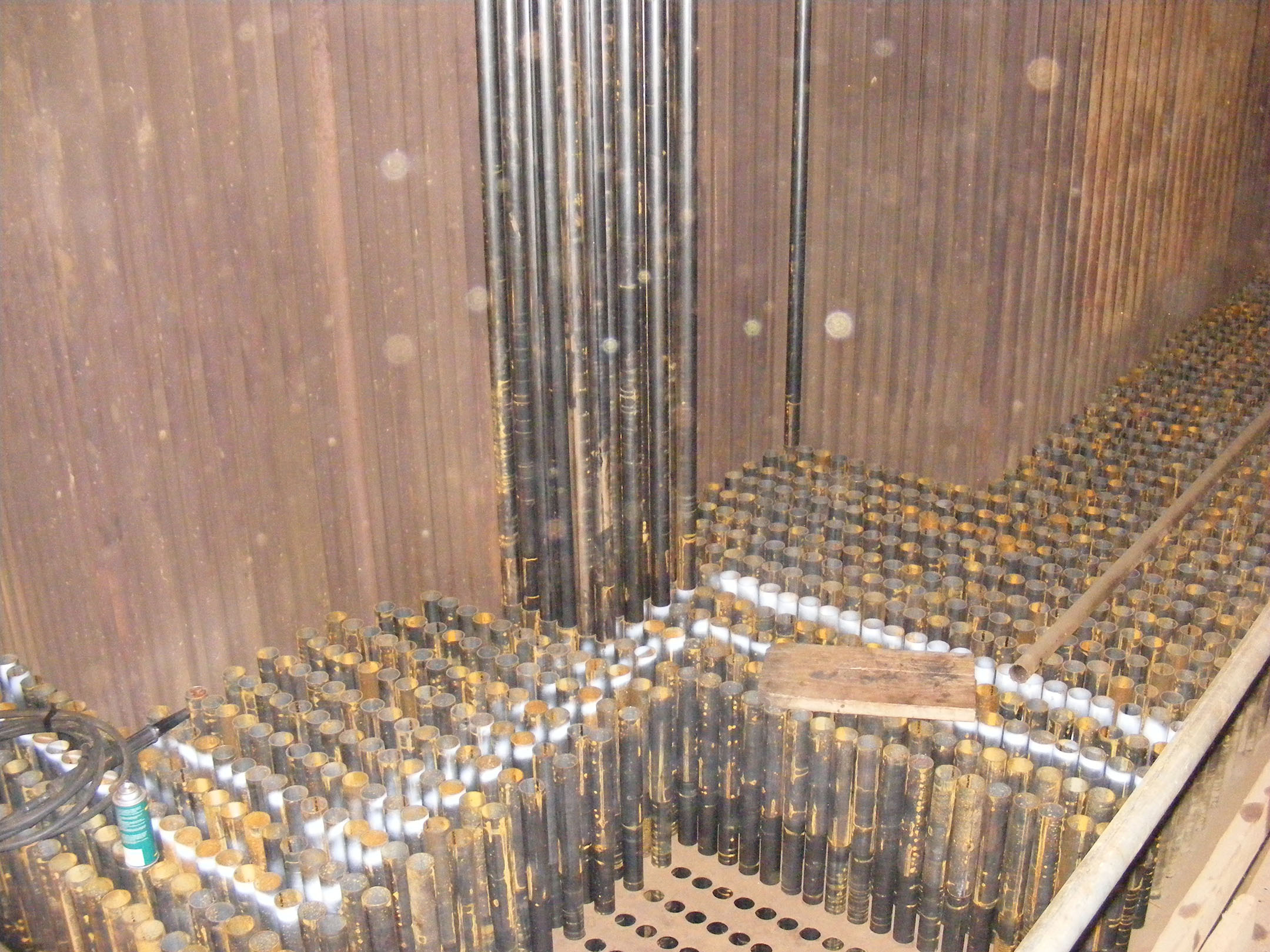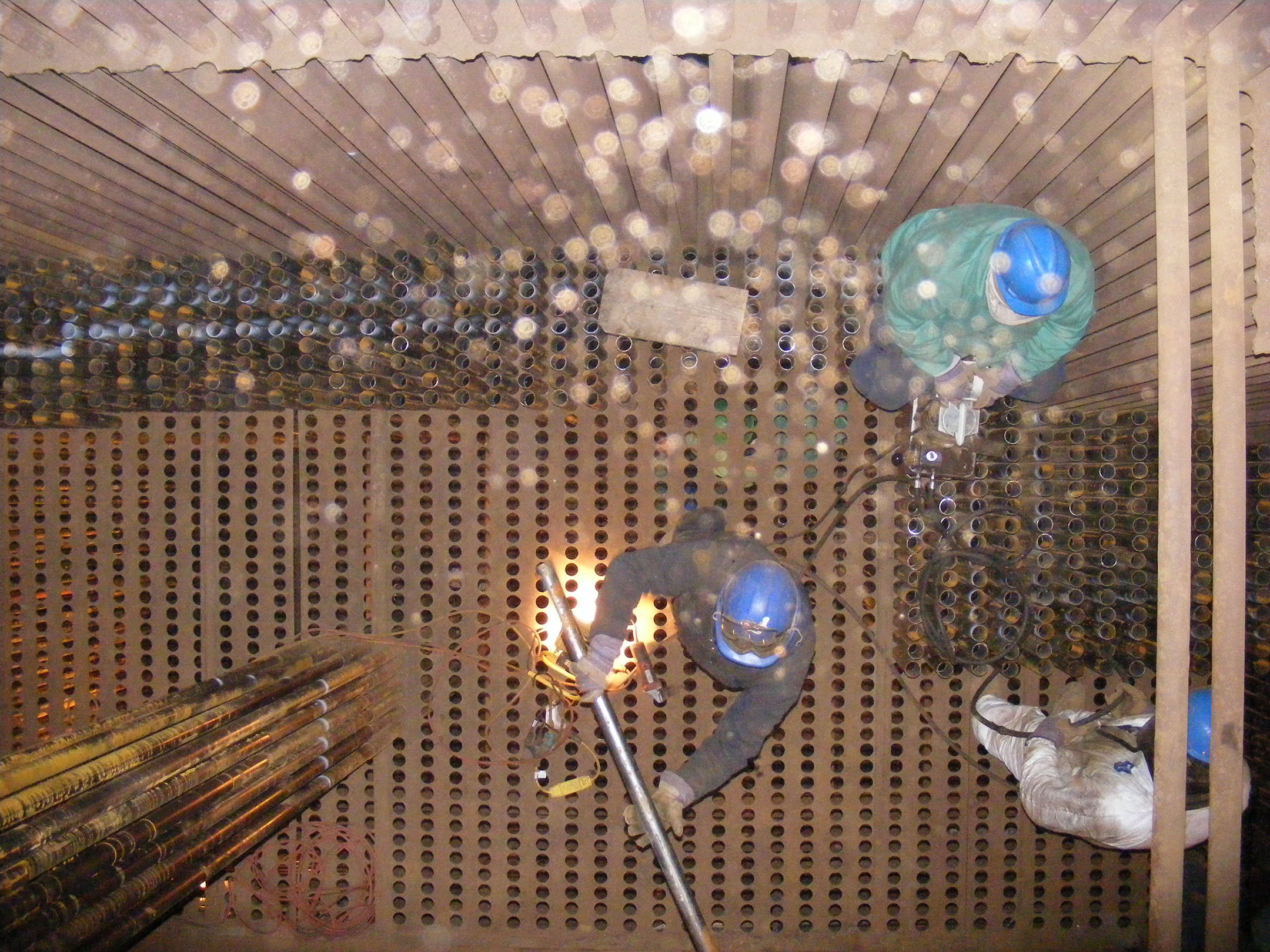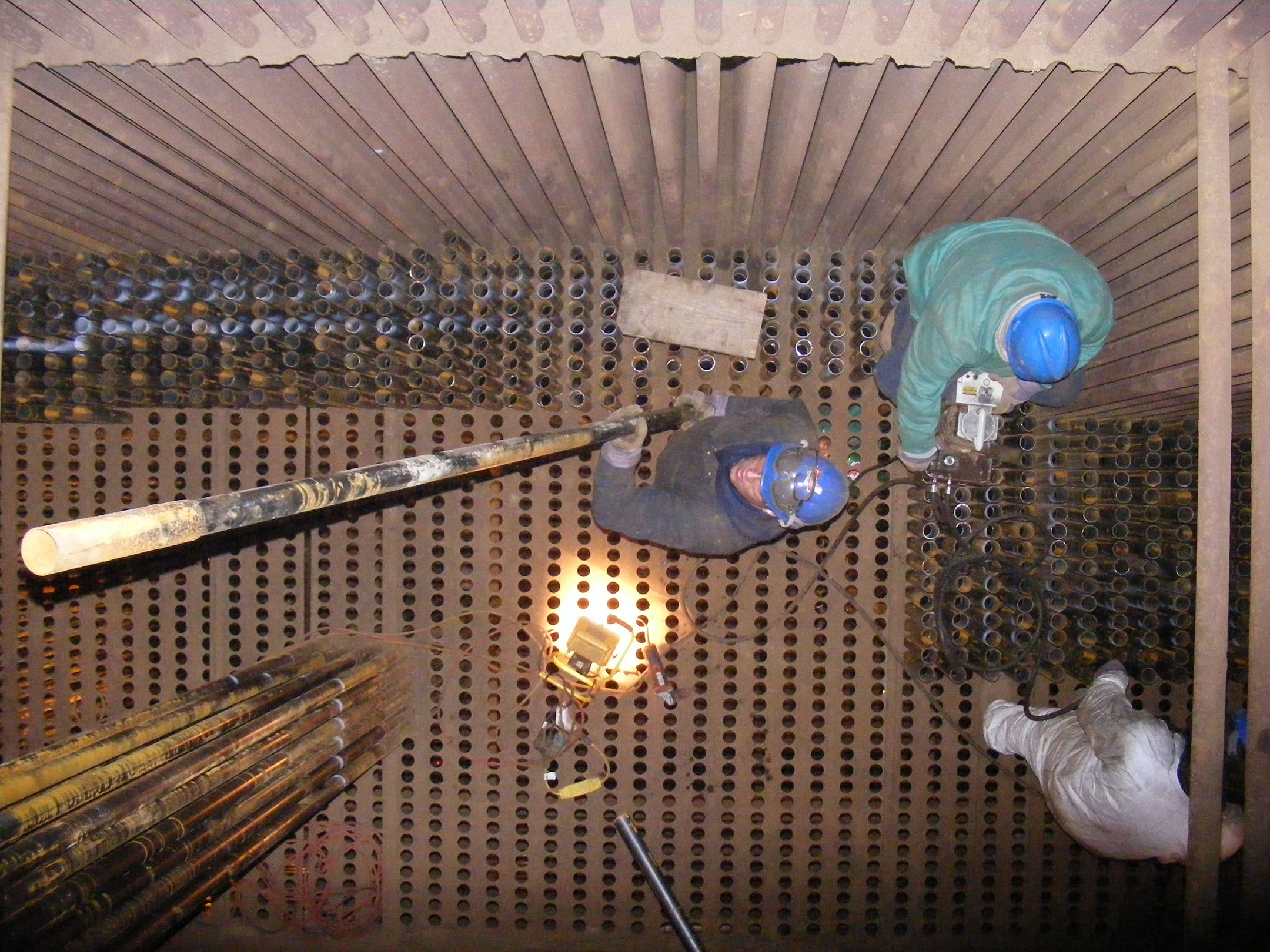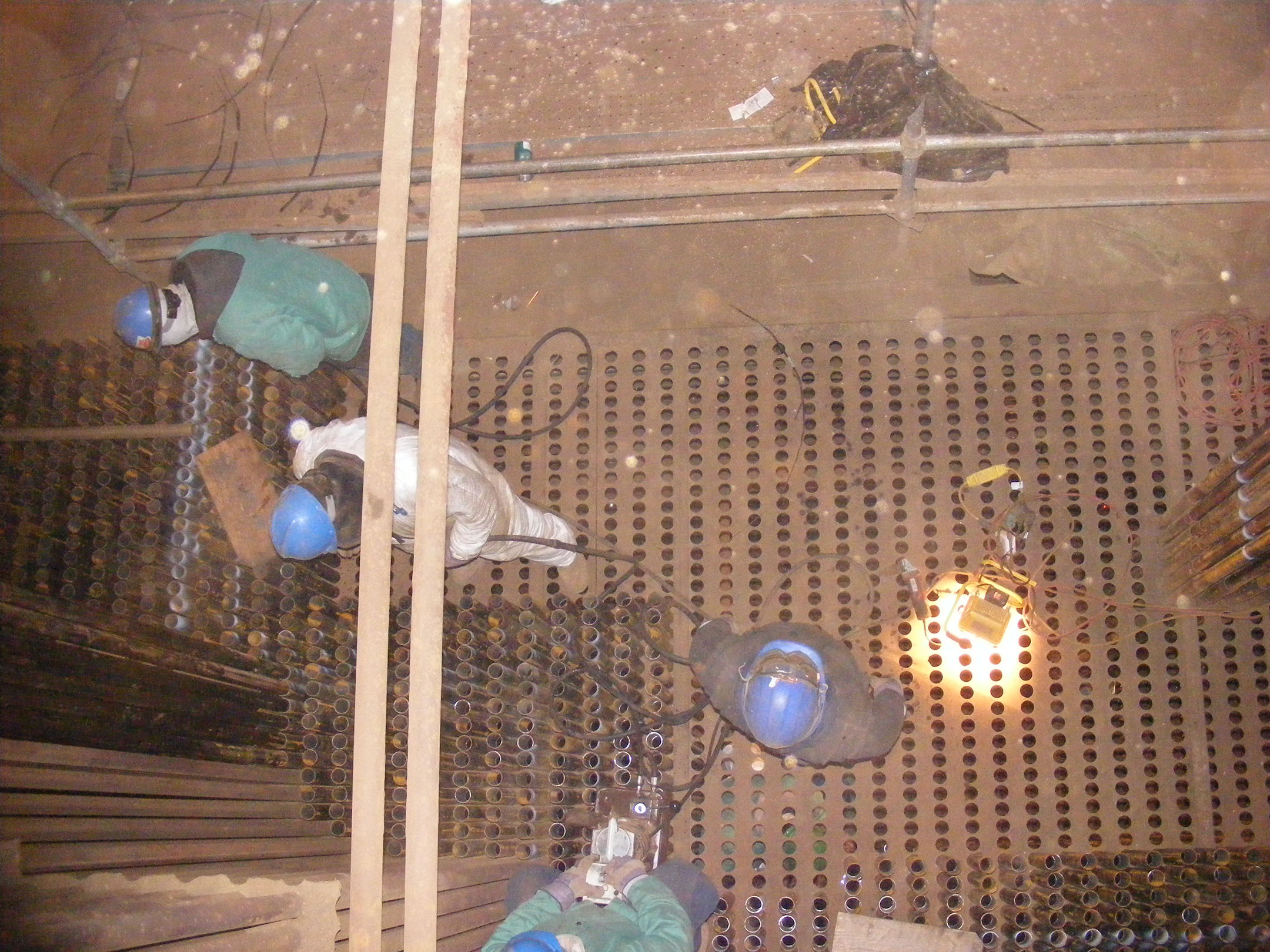 Our experienced project managers and engineers work with you to determine the best possible solution that allows for seamless installation during an outage. We stand by our products and services, backing them with expert support, and in some cases, a five-year warranty.
Benefits of in-situ repair include:
Rapid repair scheduling and mobilization.
Performed safely and efficiently within you footprint.
Minimizes the need for expensive scaffolding and cranes.
Custom solution, rather than a "one-size-fits-all" problematic approach.
Warrantied repairs (in some cases).