HERO™ APH External Corrosion Guards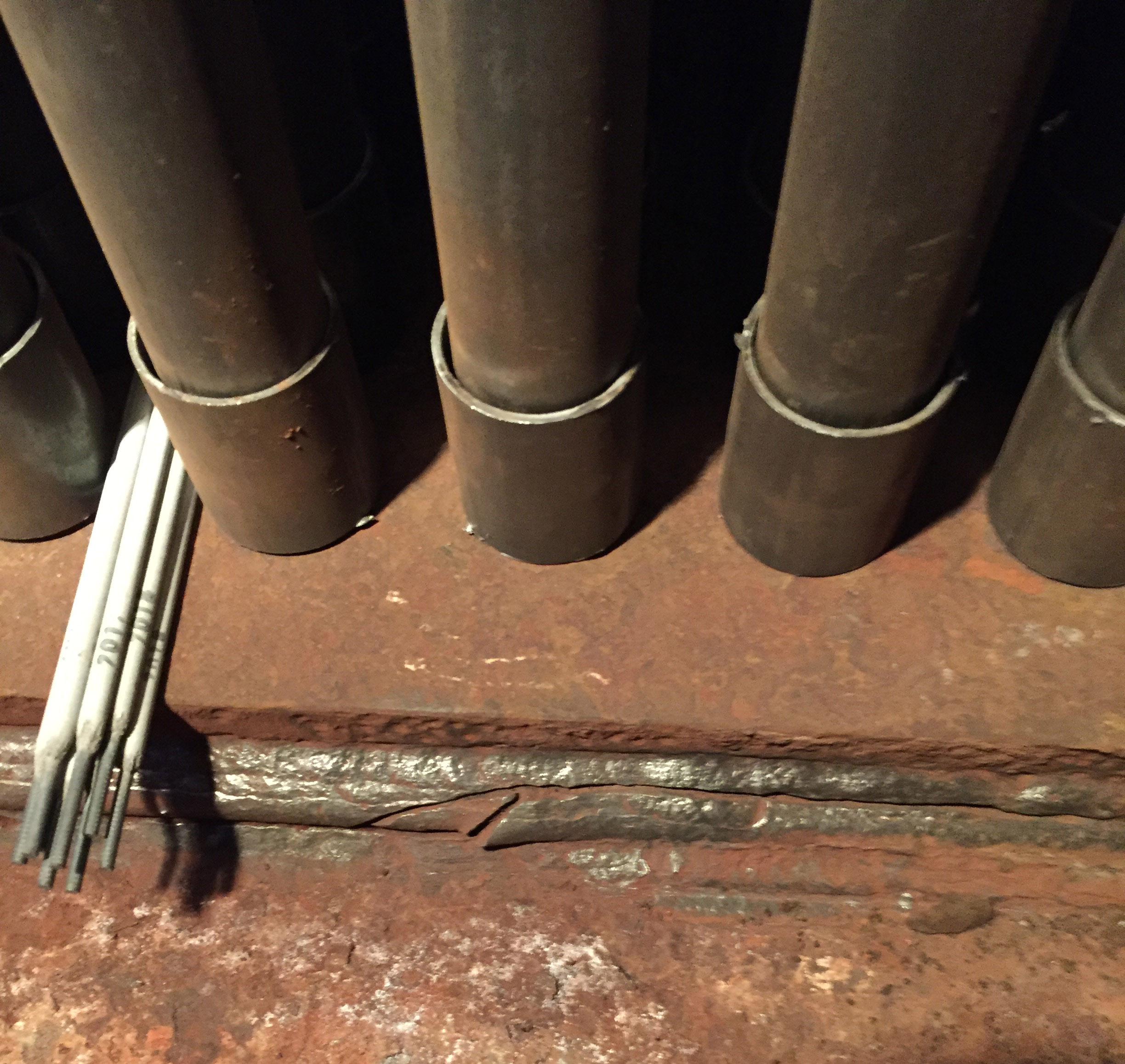 Part of our ongoing development of the Hero™ APH, our CMS patent-pending external corrosion guards provide an extra measure of protection against water damage to your air heater. Our external corrosion guards can be installed above the bottom of tubesheet plate or above the baffle level, depending on customer requirements. This small but important feature, delivers big benefits, including:
Pre-fabricated in advance of repair, leading to ease of installation.
Provides sacrificial steel to protect tube outer diameter at BTS and anti-vibration baffles.
Significantly extends service life of replacement tubing.