CMS EROS™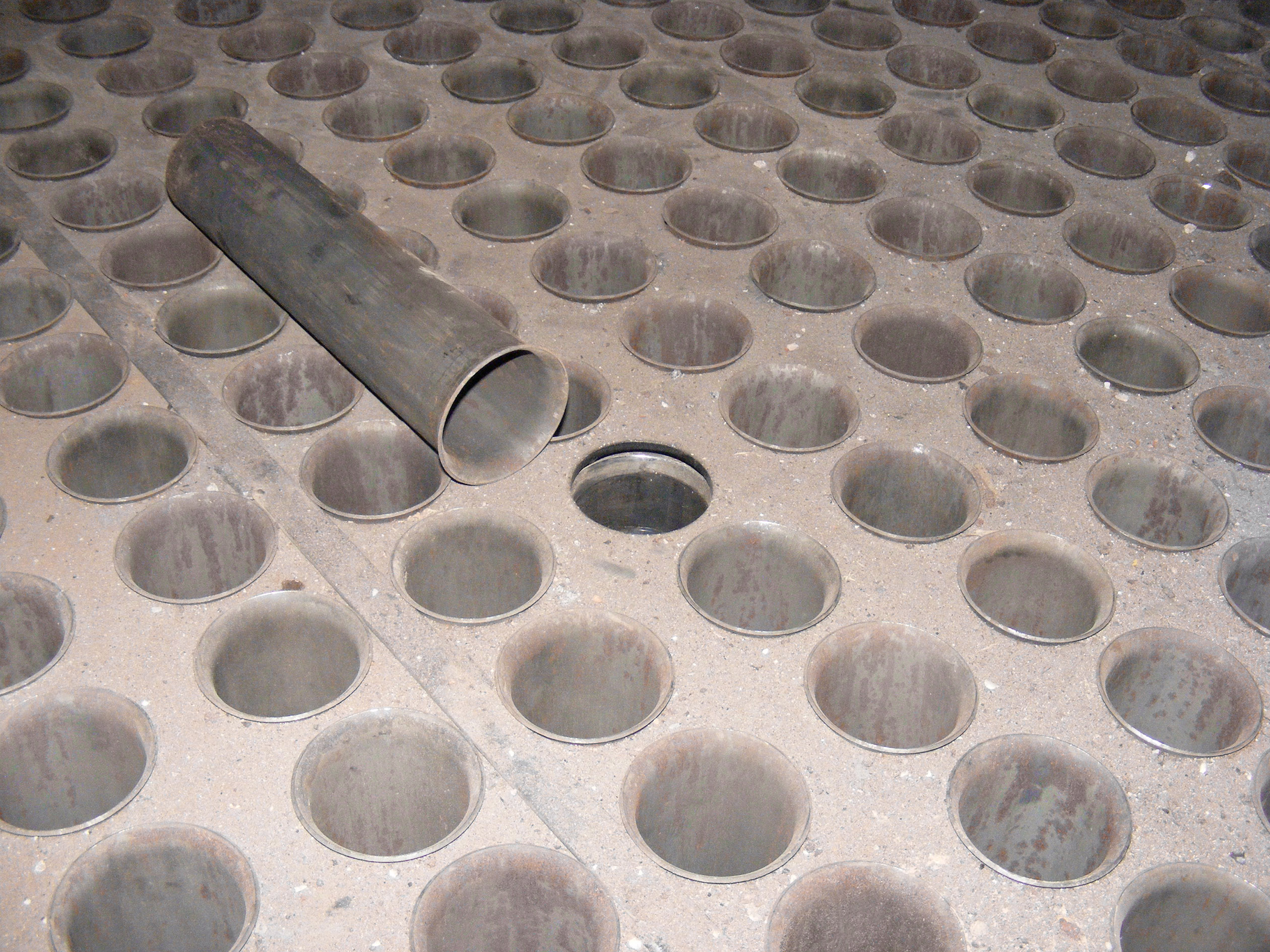 The EROS™ is a CMS Inc. patent-pending design that provides long term relief from problems associated with fly ash erosion. Fly ash erosion often occurs within the first 3-5 inches at the gas inlet of the tube up to the top tubesheet plate. In an EROS™ repair, CMS removes only the damaged area of the equipment and upgrades the design and metallurgy of the replacement material to prevent reoccurrence of damage. The EROS™ design also ensures that wear damage occurs to the sacrificial areas only (overlay plate and sleeves).
An EROS® repair project provides you with the following benefits:
Upgraded metallurgy at the area most vulnerable to erosion damage.
No increase in air heater pressure drop.
EROS® specially hardened inserts can be joined to undamaged sections of tubing.
Significantly reduces long-term maintenance costs.
Provides you with our Air Tight™ APH Preventive Maintenance Program.
Includes an optional 5-year warranty against erosion failures.