CMS Inspector Qualifications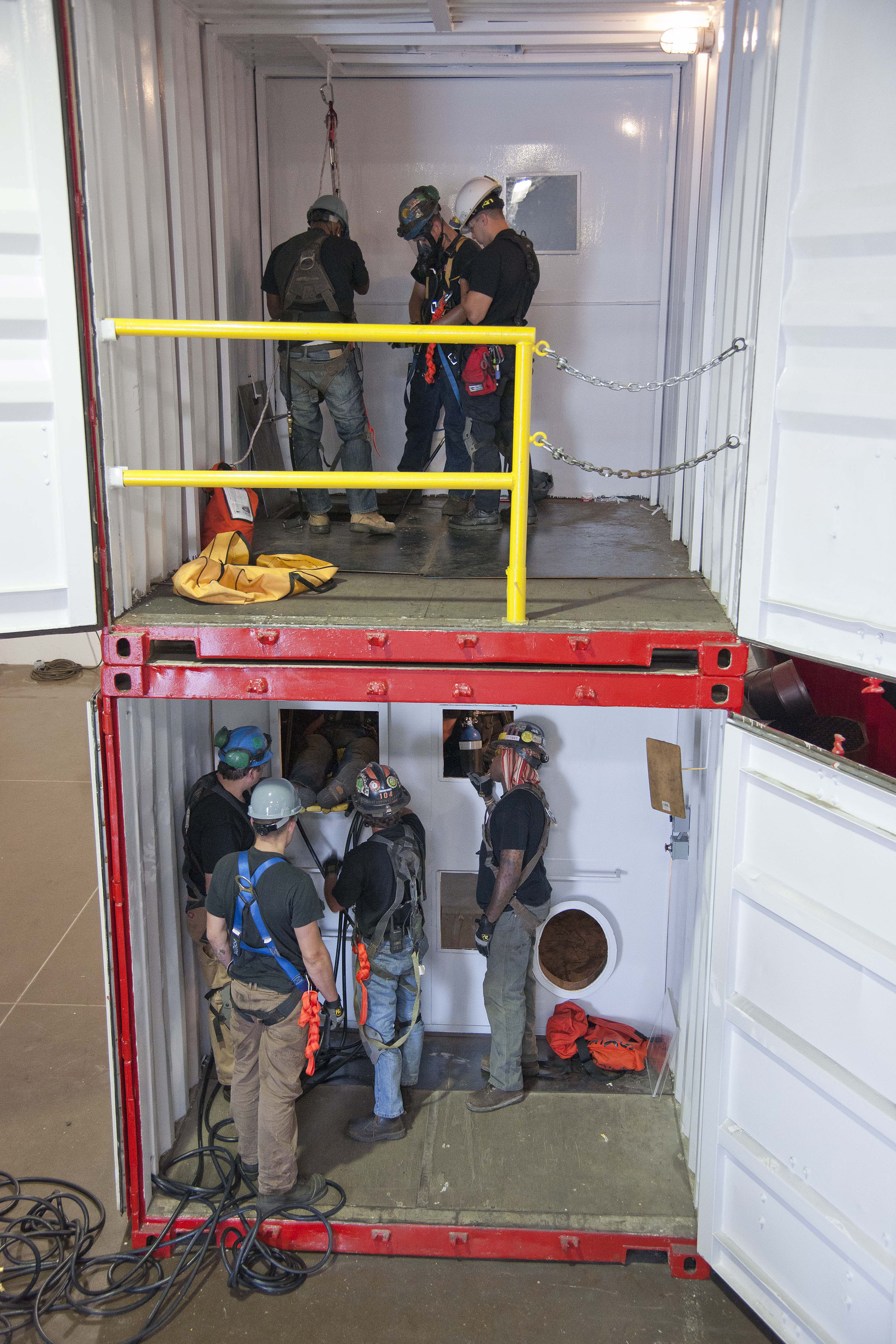 Our highly trained and skilled inspectors significantly enhance quality control and help prevent costly outages on equipment by evaluating wear and internal degradation.
CMS inspectors are hand-picked and spend years in training before leading any inspection. We provide in-house seminars and training to ensure that our inspectors recognize, understand, and respond to each damage mechanism. Our staff communicates with your team on a regular basis to help keep you apprised of any significant findings that require immediate attention.
After your inspection is complete, you will receive a comprehensive executive summary that focuses on the current condition of your air heater and the root cause for its deterioration. You can rely on our many years of experience to help ensure that you spend capital wisely during future maintenance and select a solution that is built to last.