Acoustic Eye Inspections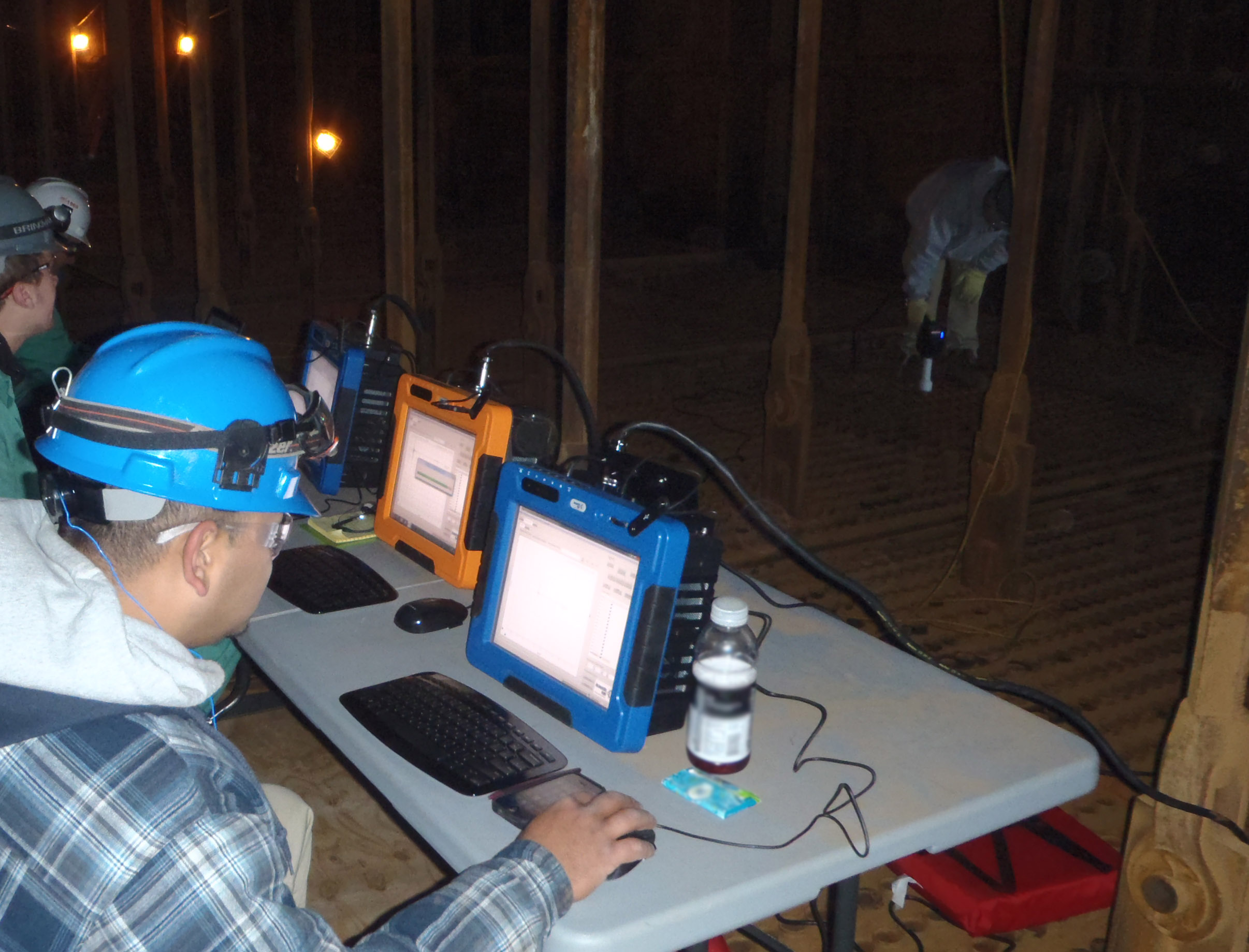 CMS innovative acoustic eye inspection solution is designed specifically for detecting faults commonly found in industrial tube systems. These could include leaks, increases in internal diameter caused by wall loss, full or partial blockages, as well as other issues that negatively impact your operations.
Using portable acoustic pulse reflectometry (APR) equipment, CMS inspectors direct one-dimensional acoustic waves at tubular systems to detect defects in cross sectional areas of the tubing. If the pulse encounters a discontinuity in cross section, a reflection is created, and we are able to quickly isolate problem areas. Once we've identified any holes, blockages, or other issues in your air heater or other equipment, we are able to repair those systems and improve your operating efficiency.
CMS Acoustic Eye inspections are able to accurately identify the exact location, type, and size of tube defects without impacting outage schedules. Our acoustic eye inspection reports include information which enables the customer to plan tube repairs and replacements for improved operational efficiency and cost savings.